Check out these Shemale webcams - Online now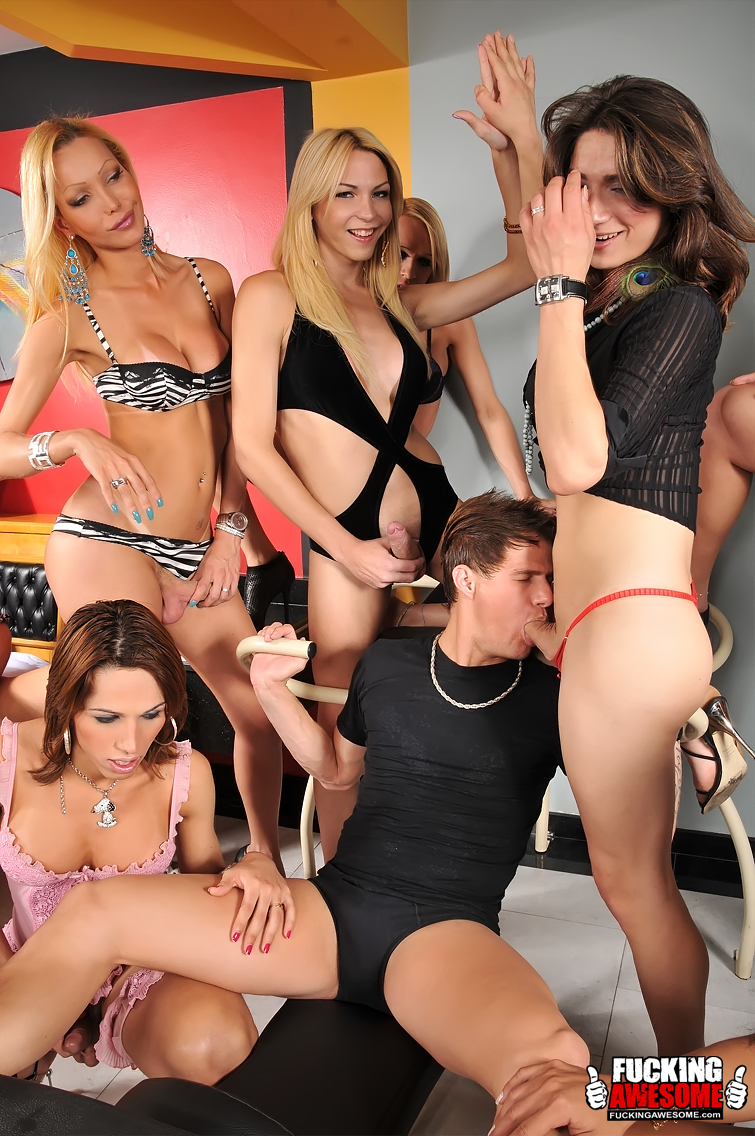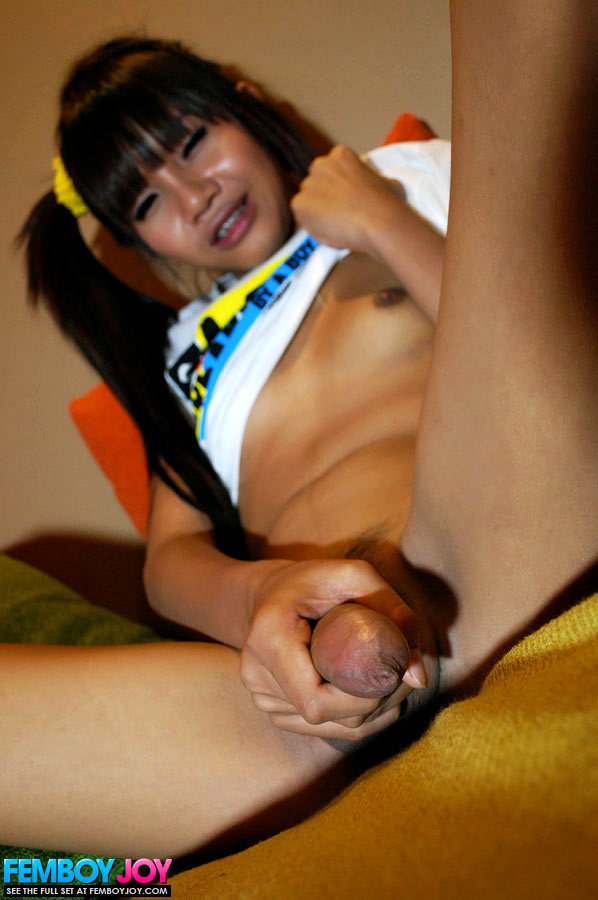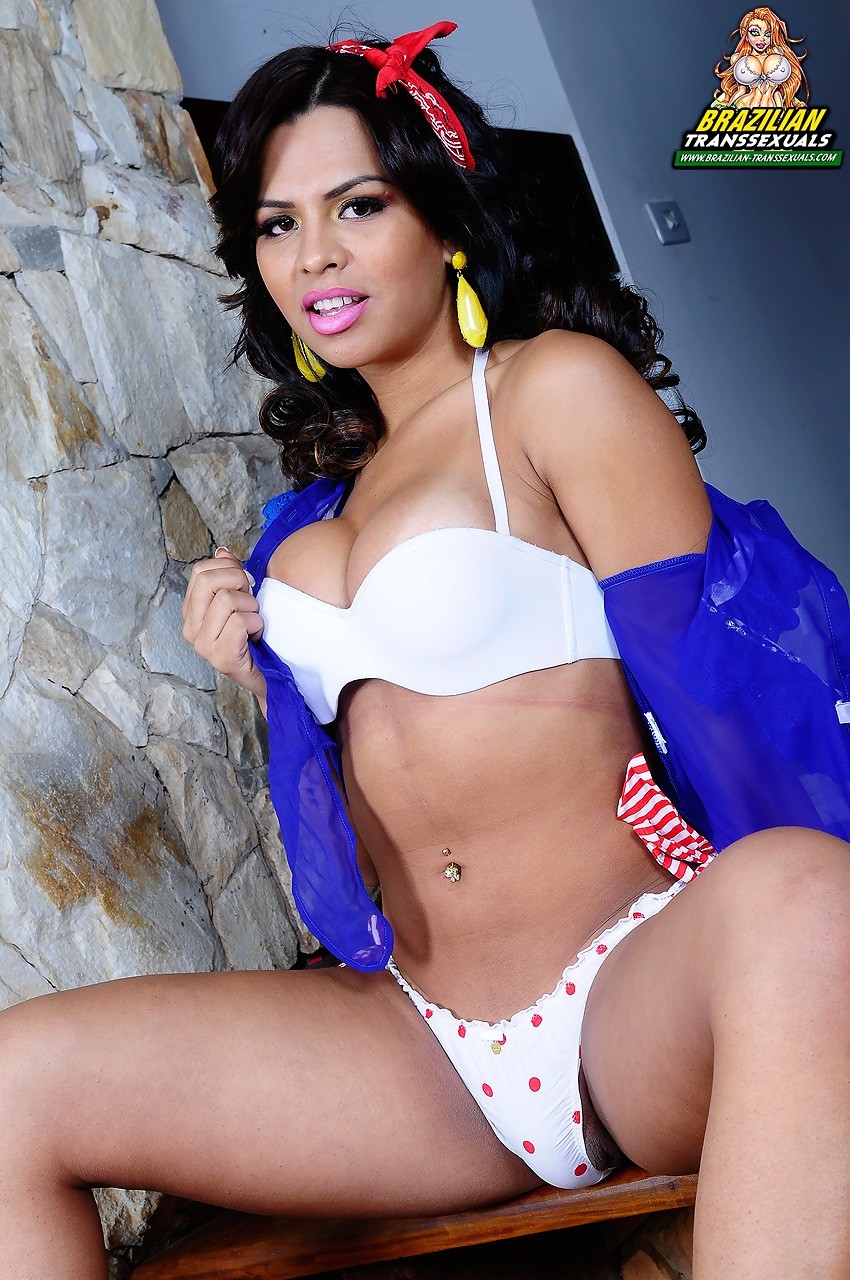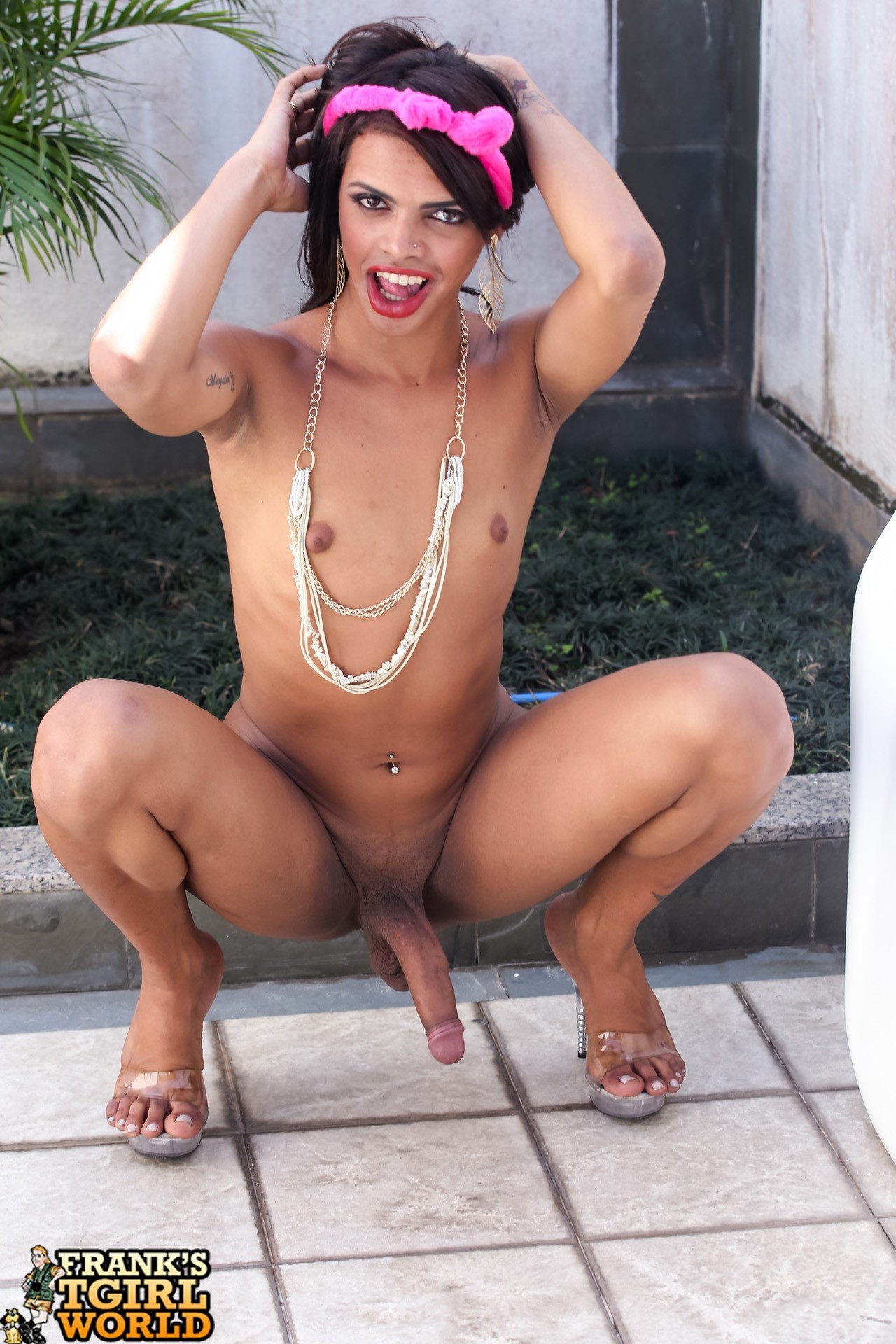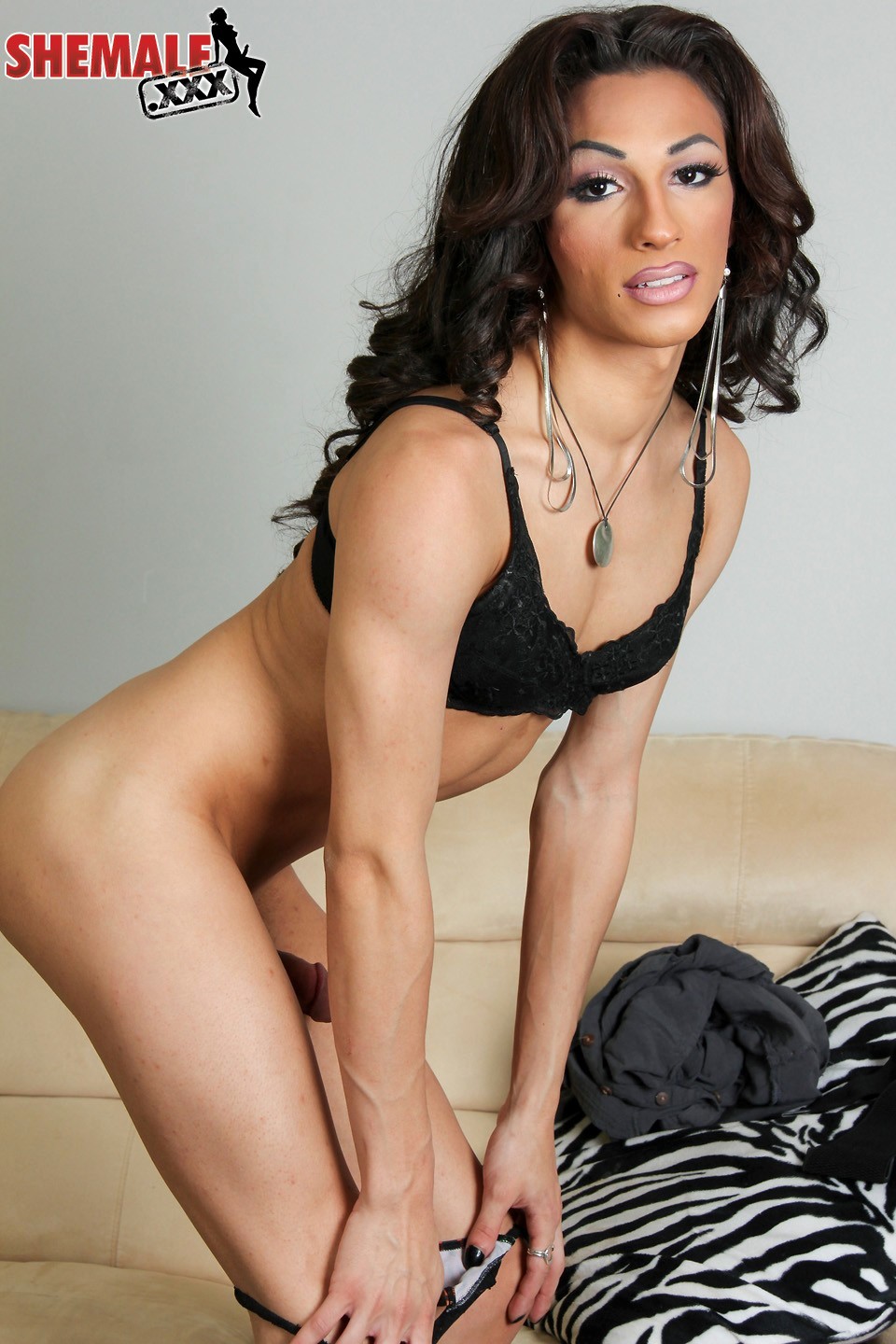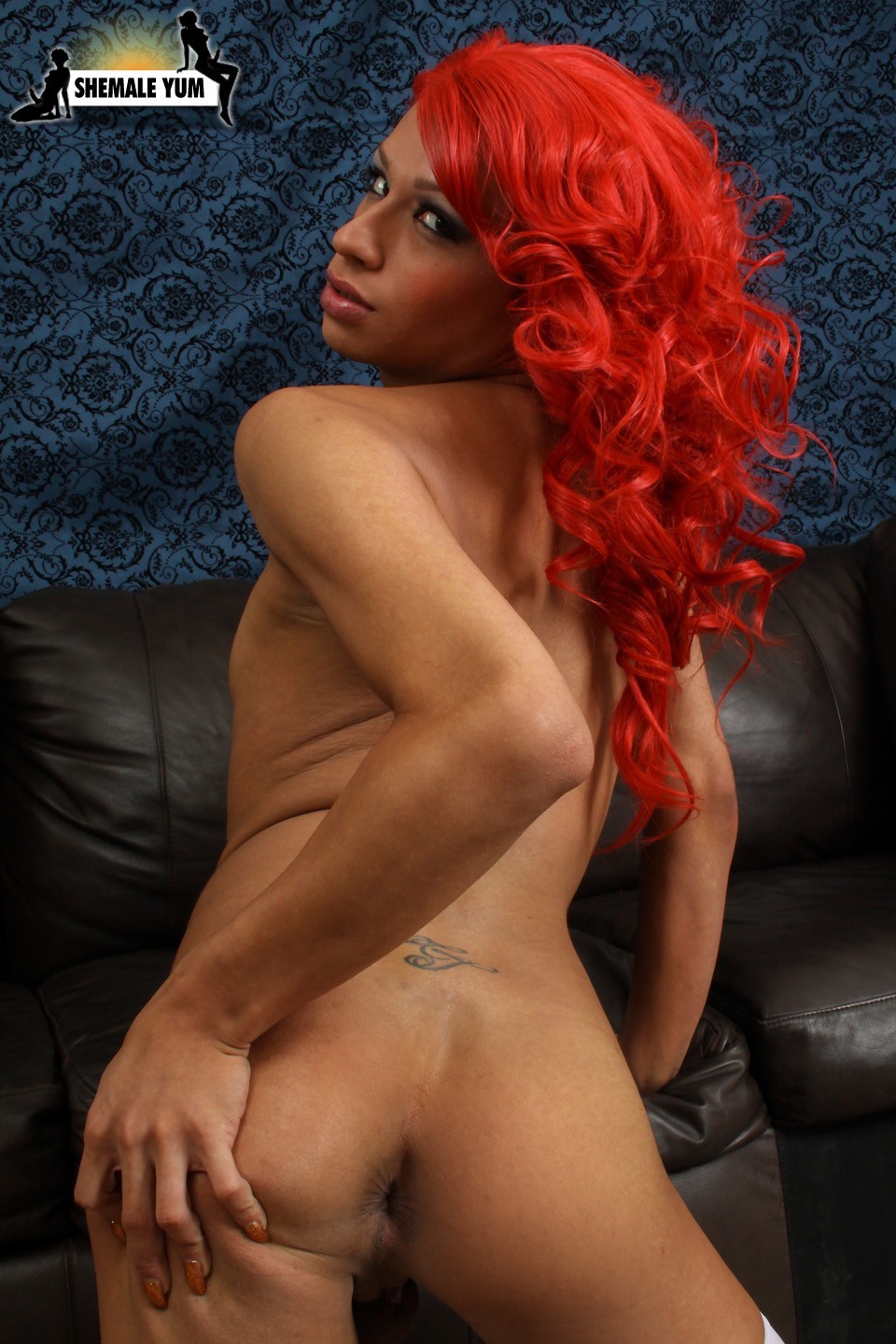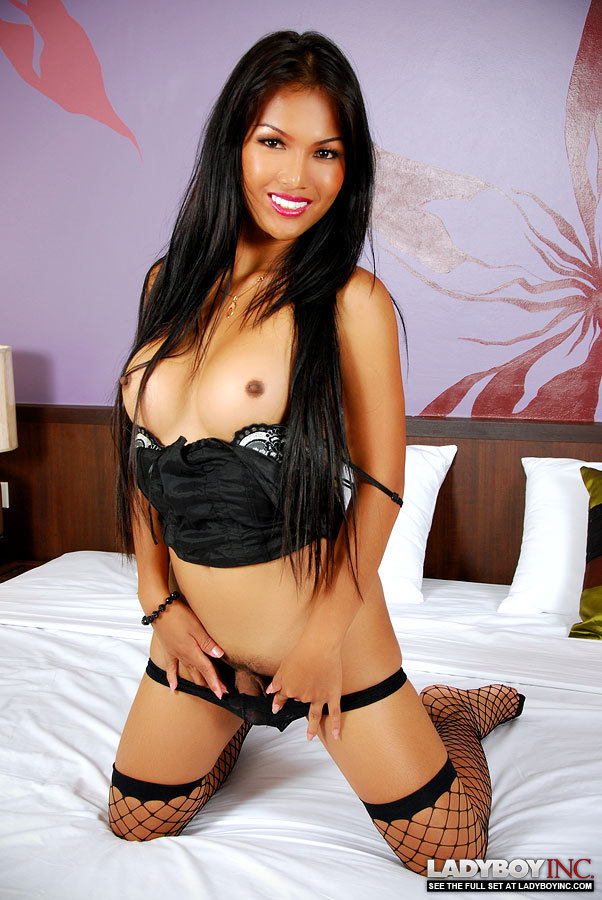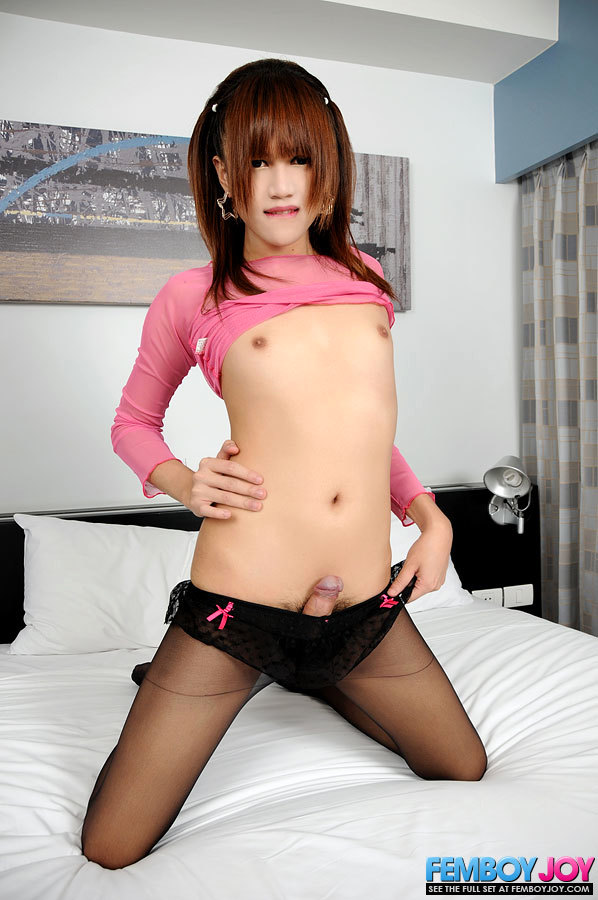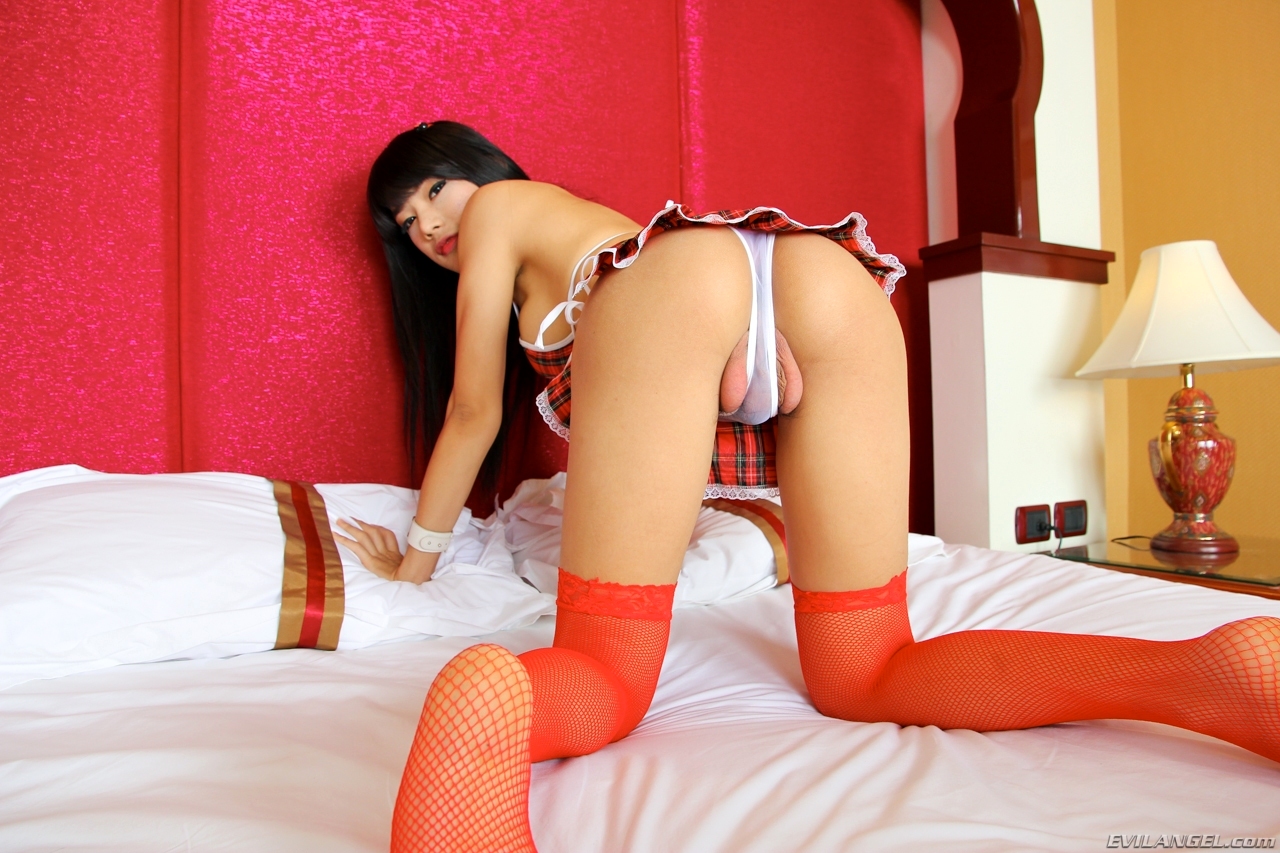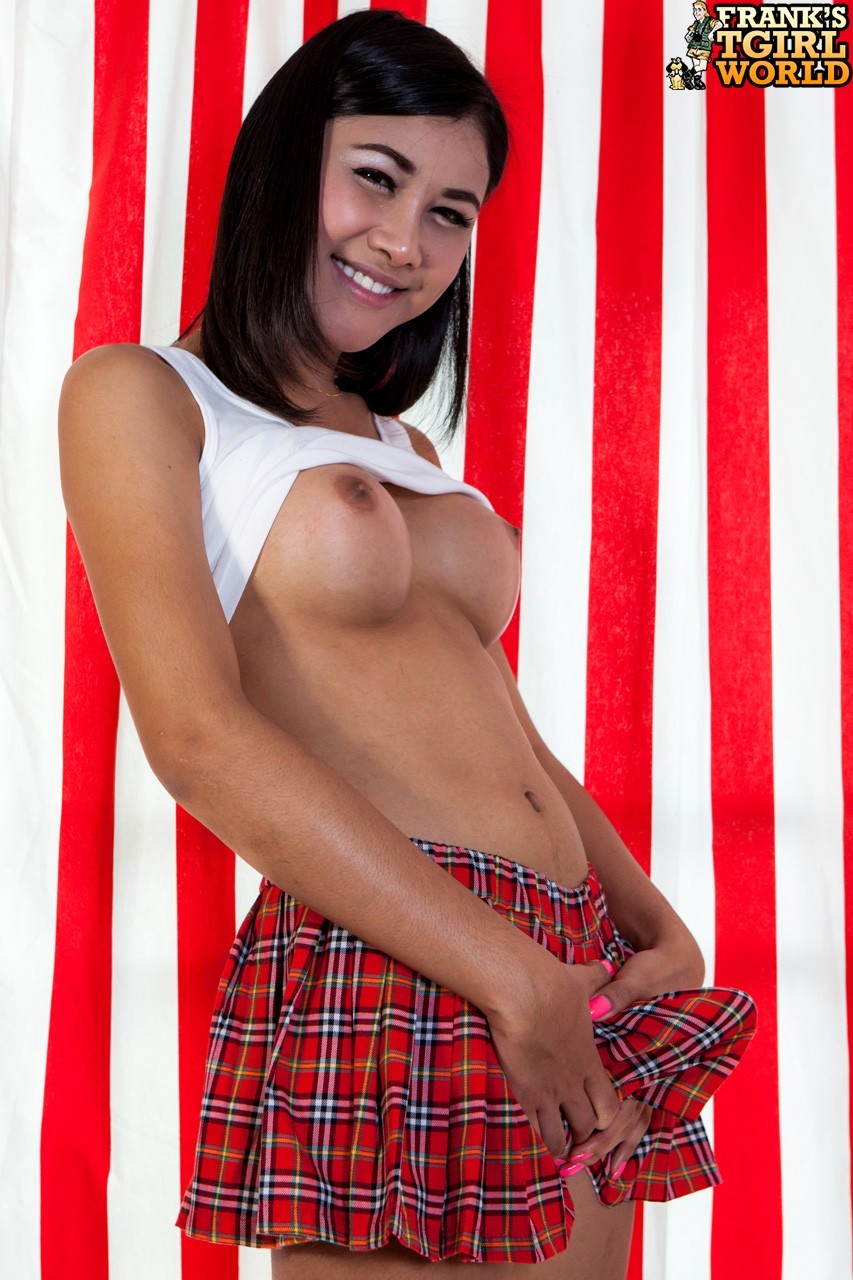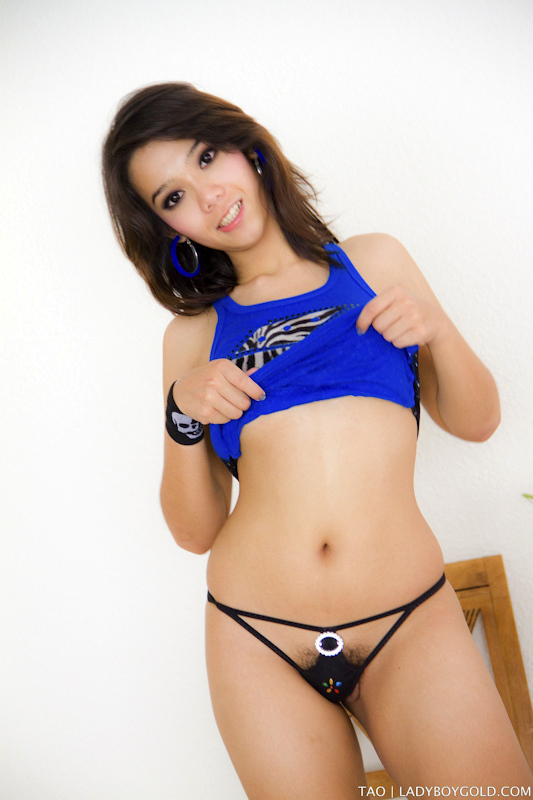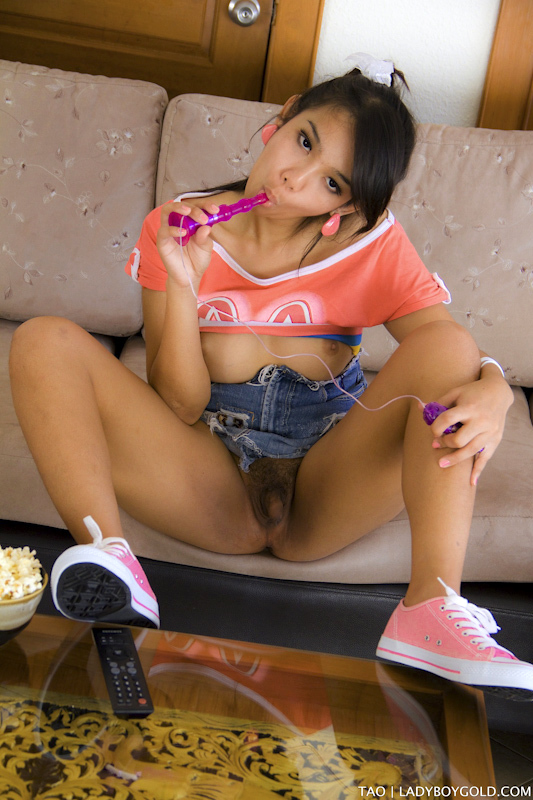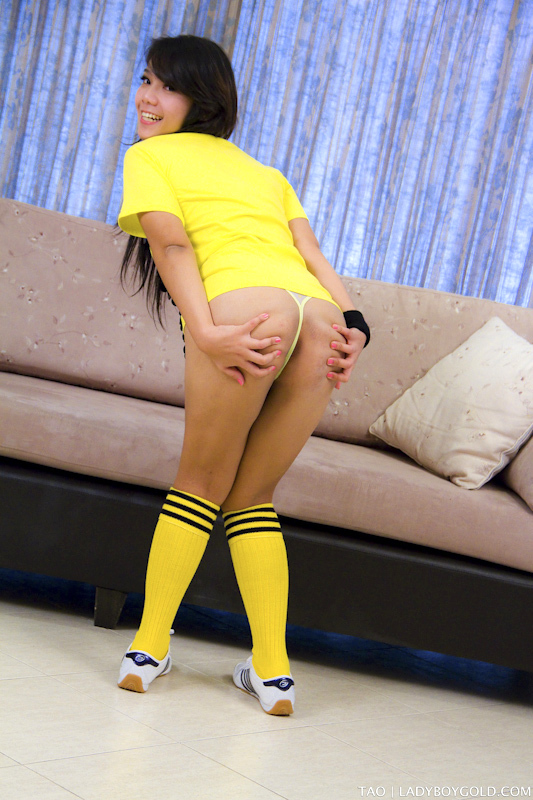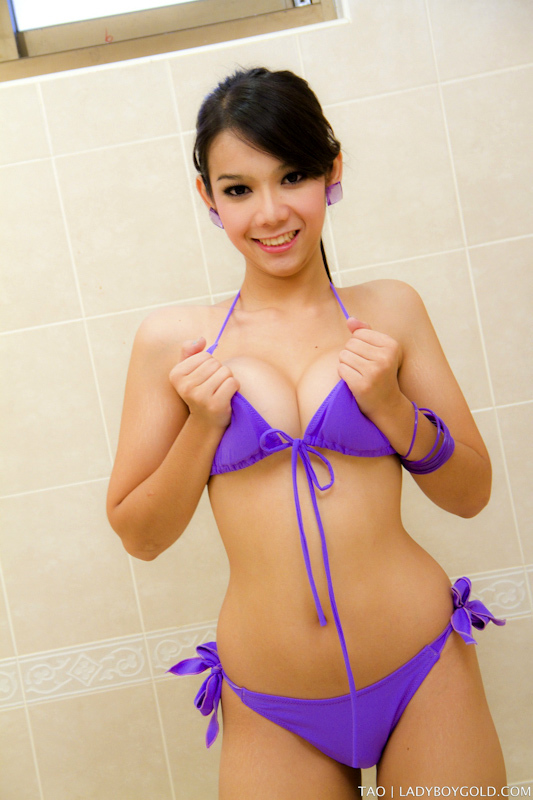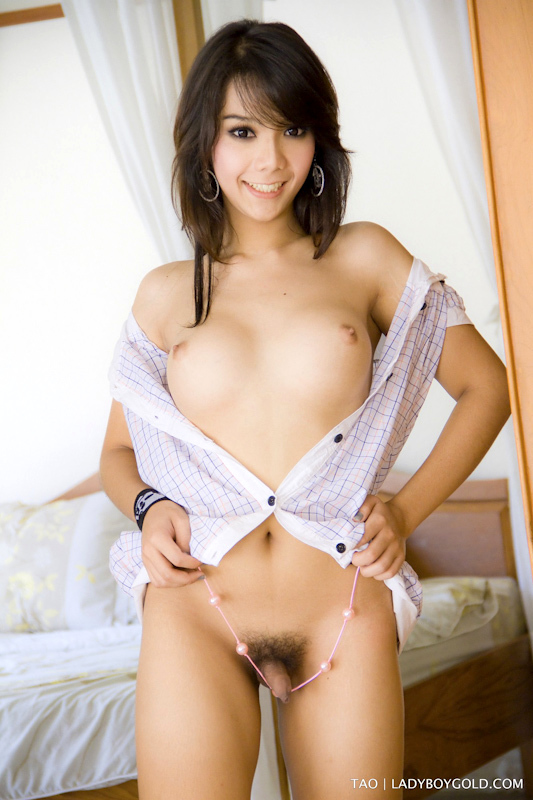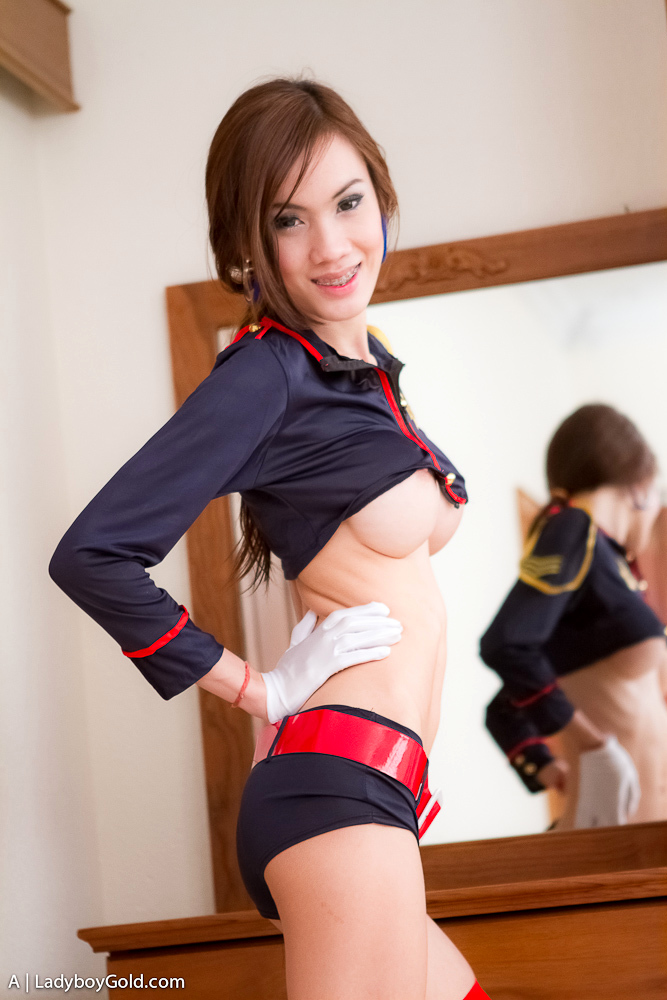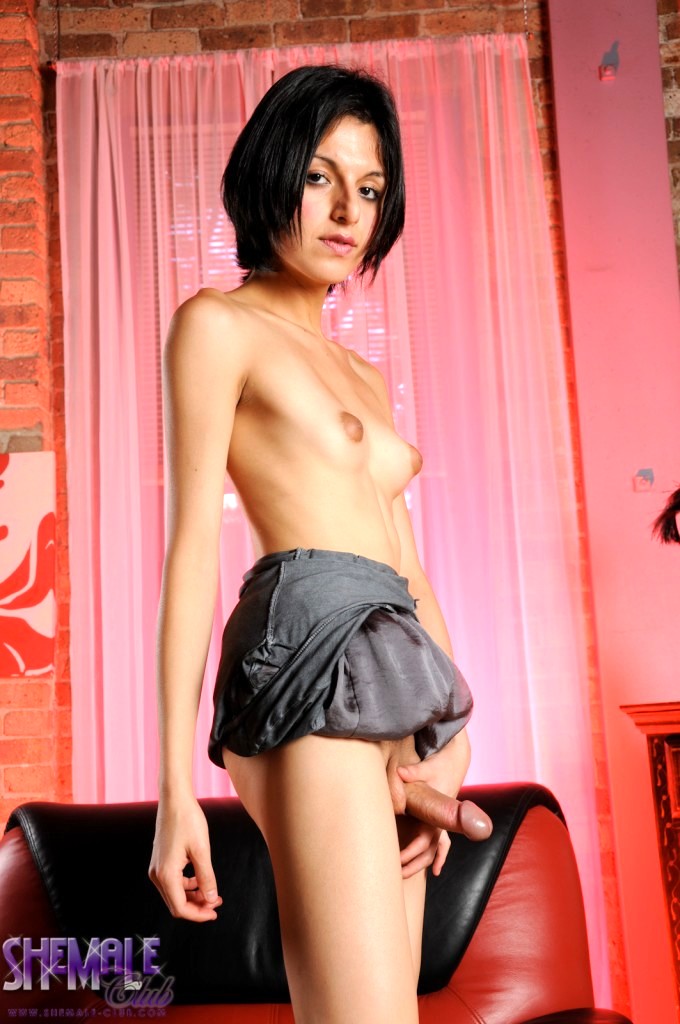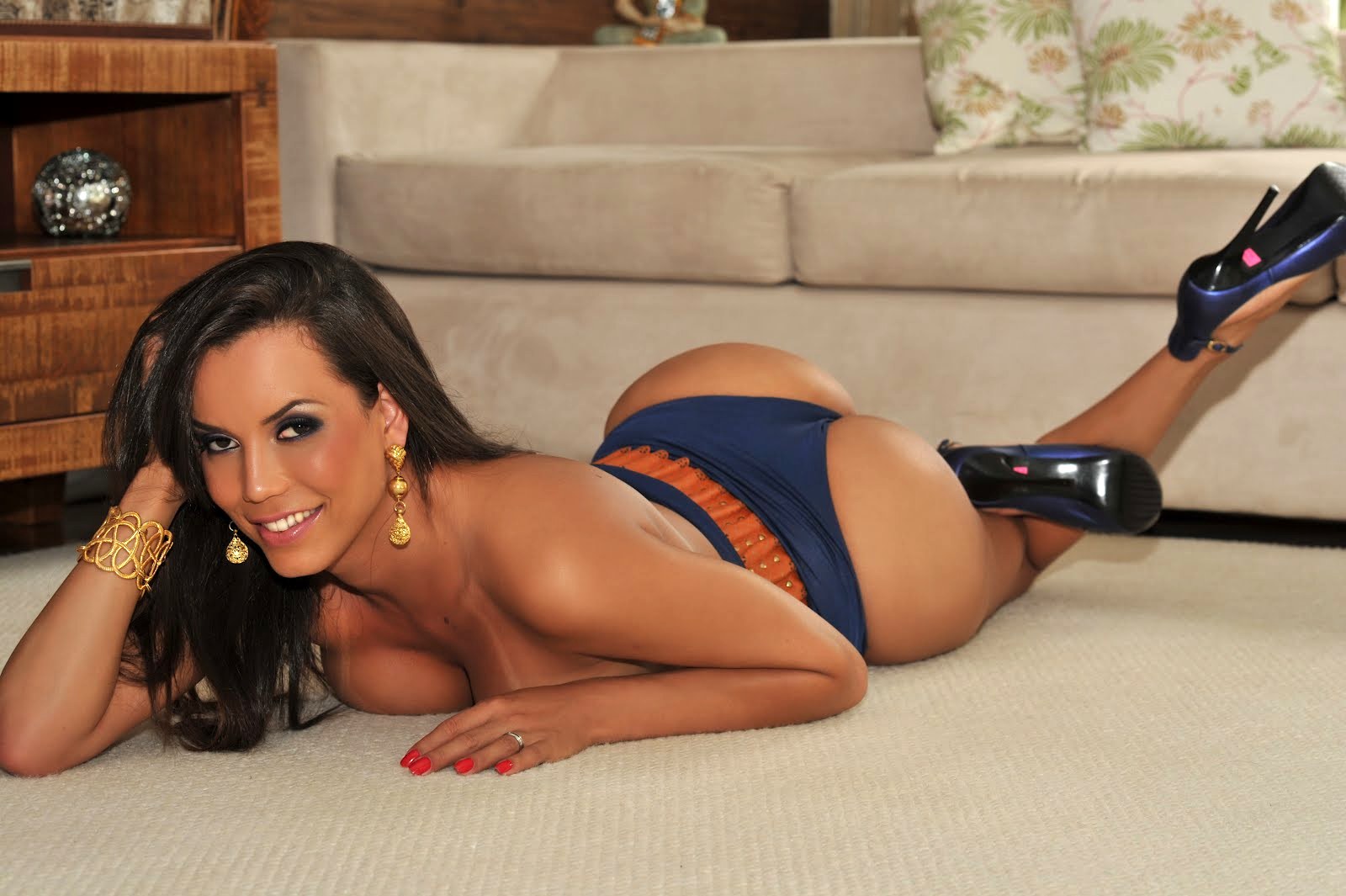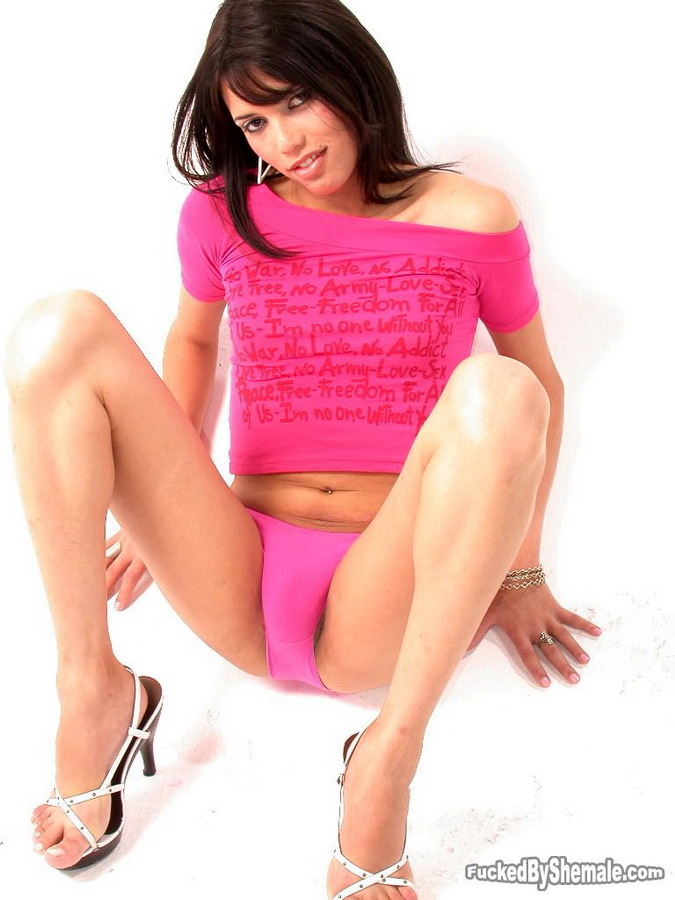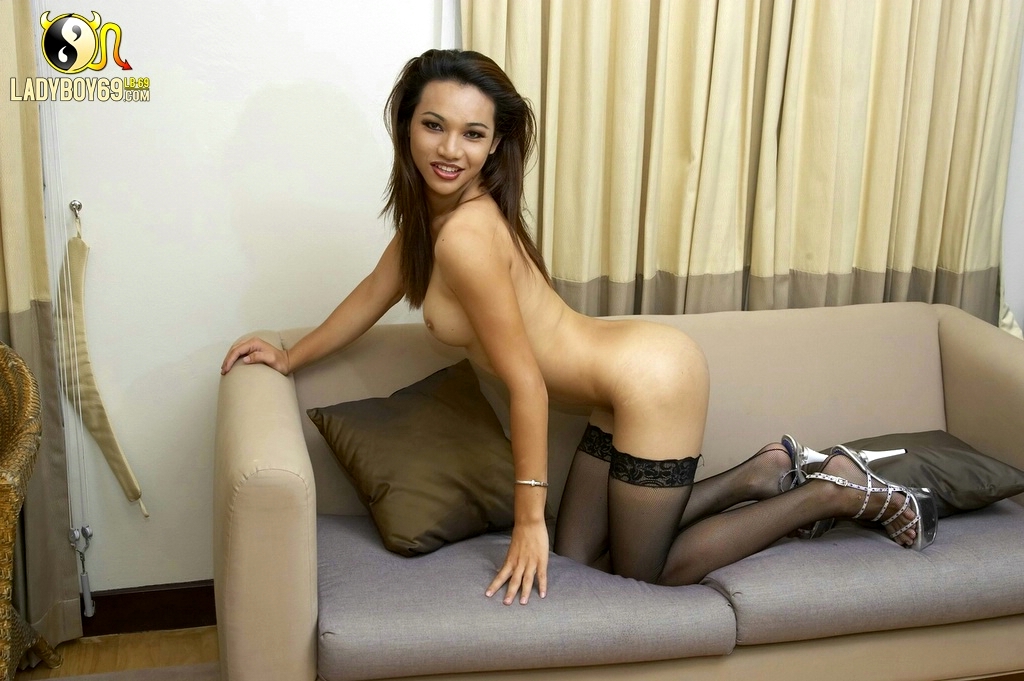 Create A Custom / Visual Chaturbate
A custom Chaturbate Bio is a good idea. First, anyone who visits your page will check out your profile. They want to learn as much about you as possible. They want to learn interesting facts about you. It is fine to provide basic text information, but it is better to add visual elements and additional details.
A dazzling bio is more engaging than a standard bio. It shows that you are more than just another boring cam model.
How to Create a Custom Bio
Designing Your Profile
First, you need to design the appropriate graphics in order to add a visual element into your Chaturbate profile. You can upload sexy photos of yourself, along with details such as your room rules and kinks.
You will need graphics design tools like Photoshop and Canva to create stunning graphics. GIMP can also be an option depending on your proficiency with these tools.
* Other options
If you feel that you don't have the skills or time to create something yourself, there are two options: either hiring a freelancer for the job or downloading templates from the internet.
Although free templates might not be to your liking, they are easy to modify and are available with a simple Google search.
Hosting and Uploading
Next is hosting your final design and uploading it. Chaturbate does not allow you to upload your final design directly. Chaturbate doesn't allow the direct upload or hosting of About Me graphics.
Upload your image to hosting sites like imgbb.com and you'll receive a HTML code that you can paste on Chaturbate.
Many image hosting sites offer small files for free, so there's no need to worry about paying extra.
Chaturbate Embedding
Once you have uploaded your image, the next step is to obtain a HTML code. You can either copy the code from the website or edit it yourself.
You're lucky if you have a website that offers HTML code. You just need to click copy to get started. You can copy the HTML code from your image hosting website and paste it into a HTML editor or in the "INSERT URL" section of the code below.
Summary
You can create a custom bio using graphic softwares or hire a freelancer. Or, you can edit a template.
You will need to save the design as a Jpeg image file. Once you have uploaded your file, copy and paste Chaturbate's HTML link and refresh your page.